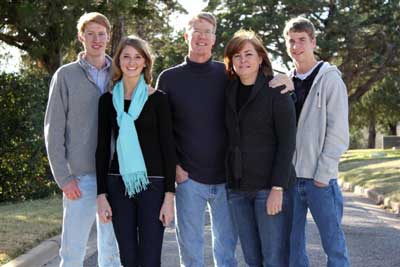 For over 25 years David Farabee has worked with friends and associates to insure what is important to them. It's important to work with an insurance agent who understands the value of life, your health and the possessions you acquire. David also understands the value of a dollar. David will work with you as an individual because he believes, if it's important to you, it's important to him too.
How Much Life Insurance Do I Need?
If you would like to know how much life insurance you need, please watch the short video below.