About David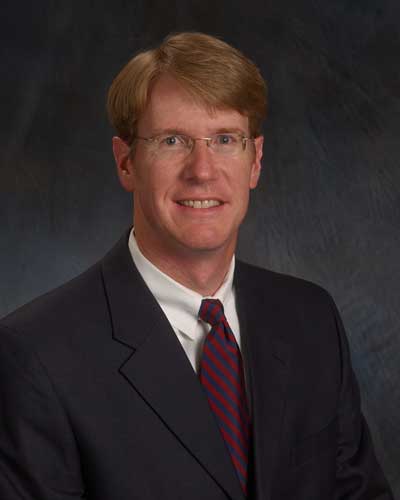 David is vice president and partner of Boley-Featherston Insurance - Financial Services, an independent company that has served North Texas for over 30 years.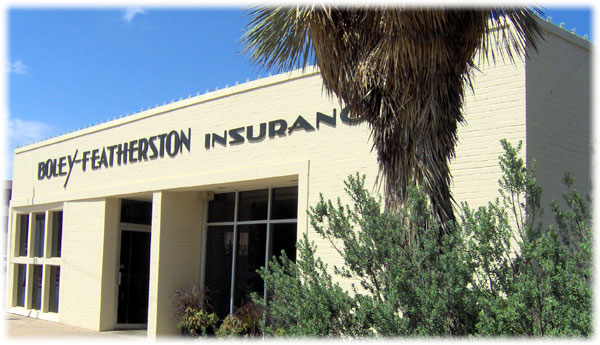 Professional
David is a former president and active member in the local chapters of both the Texoma Association of Health Underwriters and the National Association of Insurance and Financial Advisors. He has earned the professional designations of Chartered Life Underwriter and LUTCF, which are awarded to business professionals who achieve excellence in the insurance industry.  
Local roots
David graduated from Wichita Falls High School and went on to earn a bachelor's degree from Midwestern State University.  Prior to his service in the Texas House of Representatives, he was active in local government.  He was elected twice as the at-large member on the Wichita Falls City Council.  David's commitment to his community has led him to serve on numerous local charitable boards, including: chairman of the Small Business Council for the Wichita Falls Board of Commerce and Industry; Friends of Hospice; Child Care Inc.; and the Helen Farabee Regional MHMR Center.  He has also served on the Board of Directors for First Step Inc., the Budget and Allocations Committee for the Wichita Falls United Way, and is a past president of the Wichita Falls Optimist Club. During his years as the State Representative David was chosen "Texoma's  Best" three times by the readers of the Times Record News because of his attention to the needs of the people in his community.  He continues that attitude of service within his insurance practice.  
Outside Interests
A man of deep faith in God and his State, David is a member of First United Methodist Church, where he teaches Sunday school.  As an Eagle Scout, David continues to support scouting and presents newly commissioned local Eagle Scouts with a Texas flag – commemorating their accomplishment.  
Personal
David is the second son of former State Senator Ray Farabee and the late Helen Farabee.  He is married to Terri, who is a practicing registered nurse and they have three children, Worth, Nancy, and Russell .